Be Bold,
Confident & Organized
Stylish Solution to Hygiene
2N1 Purse

Journi Clutch

ON SALE NOW
Kimberly's Pink House has launched a Patent-Protected Journi Clutch 2N1 Purse for all women. You decide what you want to carry; it will be different for each woman. For me, I'm carrying in my Journi Clutch the following: perfume, B12 Awake Patch, on the opposite side. I have my feminine cleaning wipes, my cup condom (it covers my drink, preventing someone from spiking it), lip gloss and mascara. To help me be organized for the day, night or weekend. And the 2N1 Purse is great for that time of the month, you can carry all your feminine hygiene products securely and not be embarrassed. It's many ways to use the new Journi Clutch 2N1 Purse. As a clutch, wristlet, or drop it in your book bag. Because everything she needs to stay fresh, clean and organized are at her fingertips.
Check out my fashion face masks and fashion gloves. Let me tell you about these lightweight fashion gloves. These gloves can be worn all year long. The pandemic made it acceptable. When you feel like stepping it up, it's better than plastic gloves. Mine are reusable and hand-washable. Fierce metallic colors in gold, silver, and black. The black fashion gloves will match up with any color face masks on this site.  On sale now.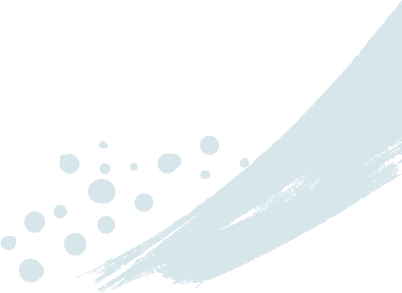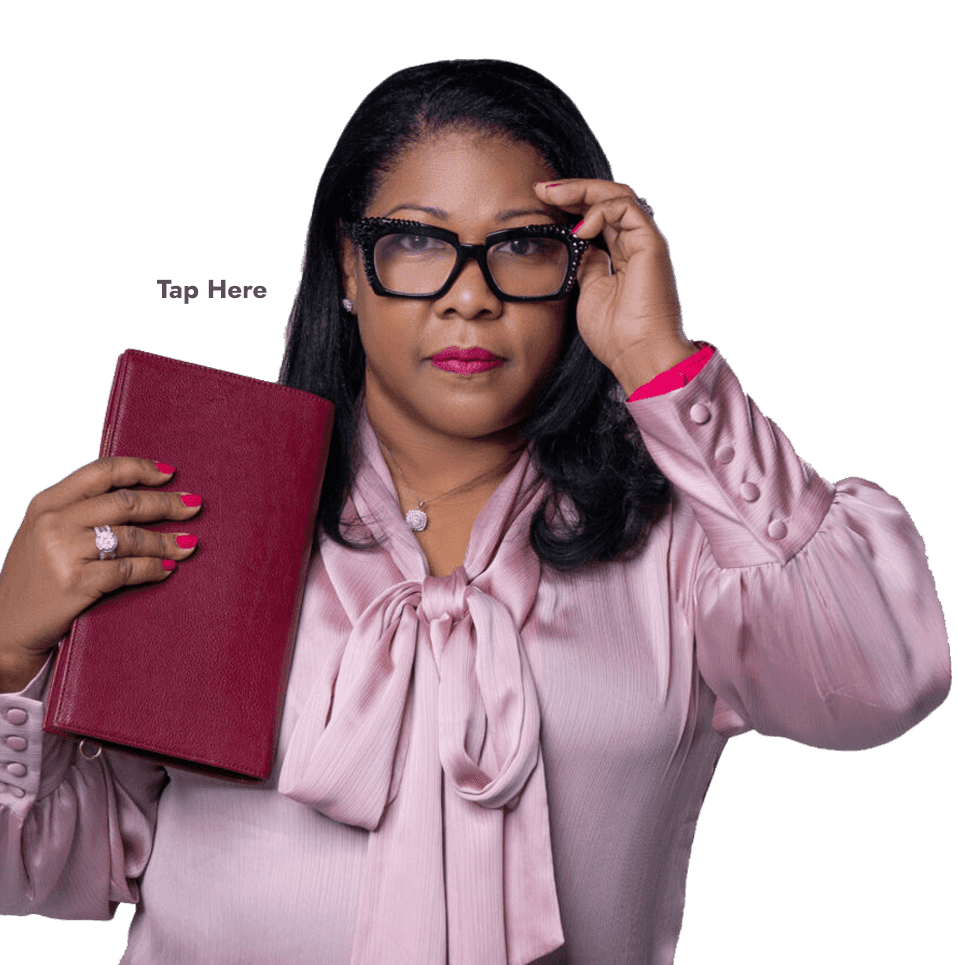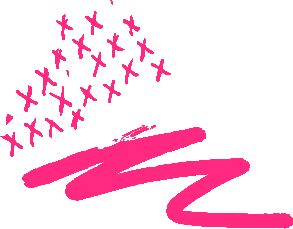 Owning the Journi Clutch will give you the confidence to be organized and active throughout the day. The 2N1 Purse comes with a key strap to secure your keys and a zipper pocket for cash, credit cards, and /or ID. It was designed to be discrete and hold your personal items. Check out our video demo of the Journi Clutch in action on Facebook.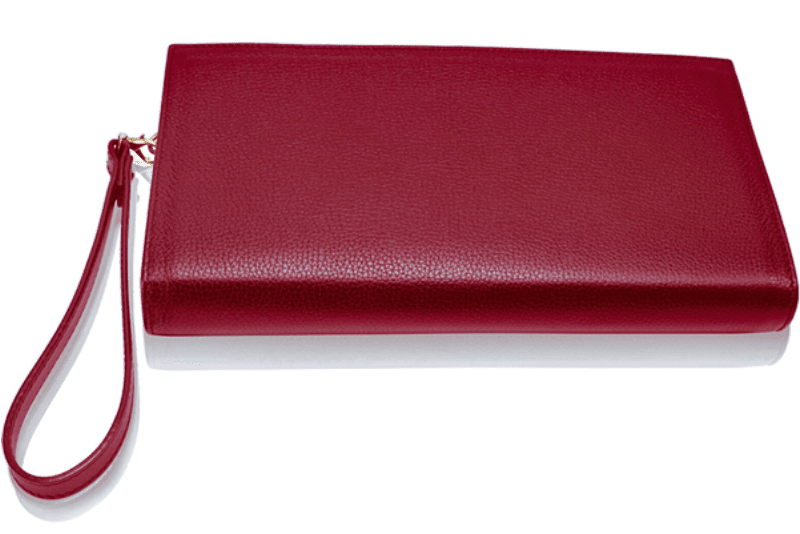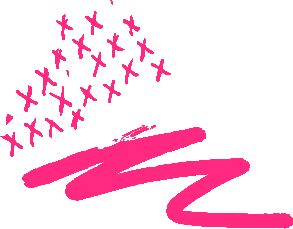 The Journi Clutch is made from genuine leather and is exclusively sold online. It is a multi-purpose Purse that can be stored easily in your bookbag, backpack or gym bag. It also contains a locking zippers, meaning the zippers will stay in place until you pull on the lever.
Also, flaps have built in magnets to prevent anything from falling out. The hidden storage space for feminine hygiene products inside the 2N1 purse. It comes with inside print. The first edition is universe print that represents dreams and pursuing your dreams and making your dreams come true. All Journi Clutch 2N1 Purses will have a signature pink base. Beautiful craftsmanship and leather colors, this first edition is burgundy, black, and navy will pop any outfit. US Patent no D895,277 S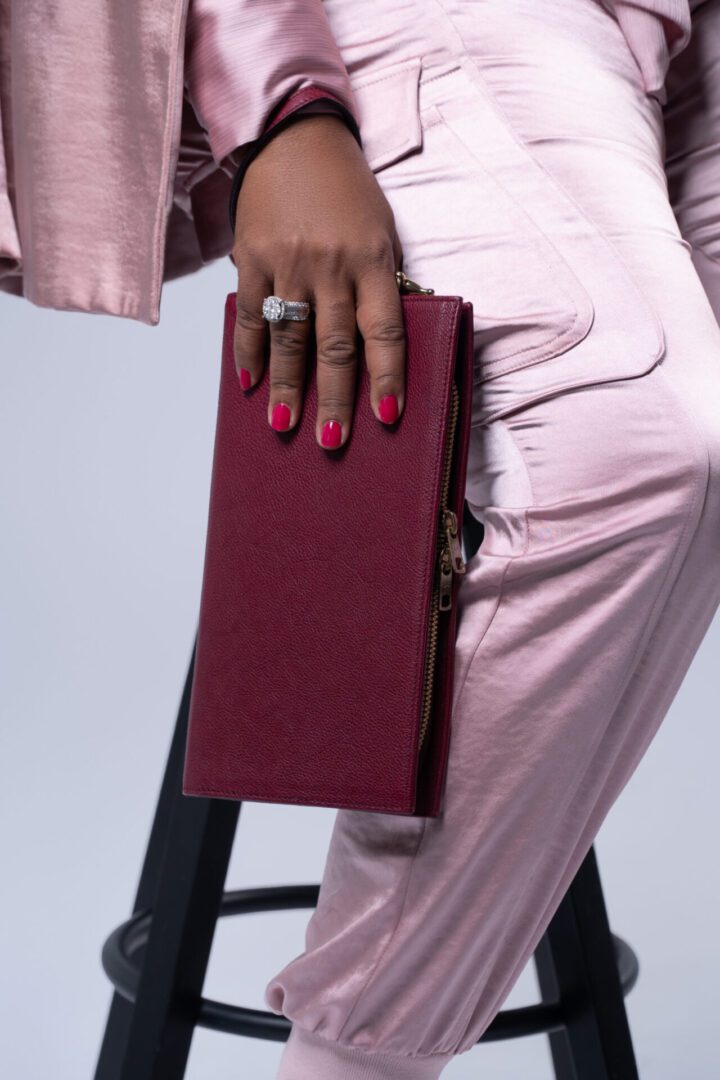 Showing the single result